Arrest made in Pulido kidnapping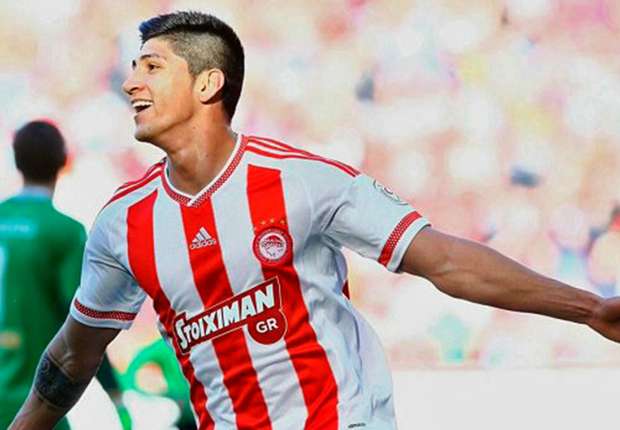 Getty
The now-free Mexican forward was kidnapped this weekend in an operation apparently led by someone who was at the same party the forward was at before the abduction.
Mexican federal police announced Tuesday that they have arrested the mastermind of Alan Pulido's kidnapping.
Osvaldo Velazquez Garcia is in custody after being arrested Tuesday. According to the authorities, he initially resisted arrest, attacking the police, but was arrested after police opened fire and caused non-life-threatening injures.
COPA AMERICA: CONCACAF Best XI | CONMEBOL Best XI | TV schedule 
"Osvaldo Velazquez Garcia is the husband of one of the victim's cousins and he's being investigated for his suspected participation in a criminal group that operates in the region, related to the transport and sale of drugs, commissioning other kidnappings, and extorting businesses," said Ismael Quintanilla, attorney general of Tamaulipas.
The attorney general also said that witness statements indicate that Velazquez was at the same party Pulido attended Friday night. He was able to let his co-conspirators know when Pulido left the party and what kind of car he was driving so they would be ready to carry out the abduction.
Source: Goal – Liga MX