Mysteries of Osorio will continue throughout Copa America Centenario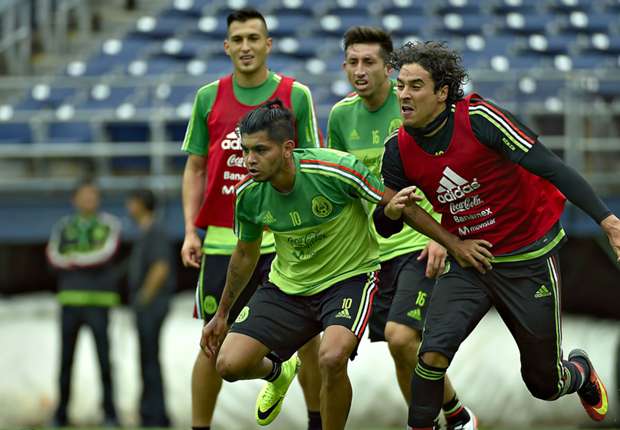 Etzel Espinosa
The Mexico manager has sprung plenty of surprises on Mexico fans, and he hinted Monday that he'll continue to be inventive with his lineup selections.
SAN DIEGO — Want to get a handle on how Juan Carlos Osorio will align the Mexico national team during the Copa America Centenario? Don't get your hopes up.
Wednesday's friendly against Chile will bring more lineup modifications, and that likely won't be the starting XI that opens the tournament Sunday against Uruguay. It's all part of Osorio's idea to approach each match with the players most likely to trouble Mexico's opponents.
"We're playing some changes to the structure that we had the previous match," Osorio said at a news conference Tuesday. "Chile has transformed its form of play compared with their previous managers."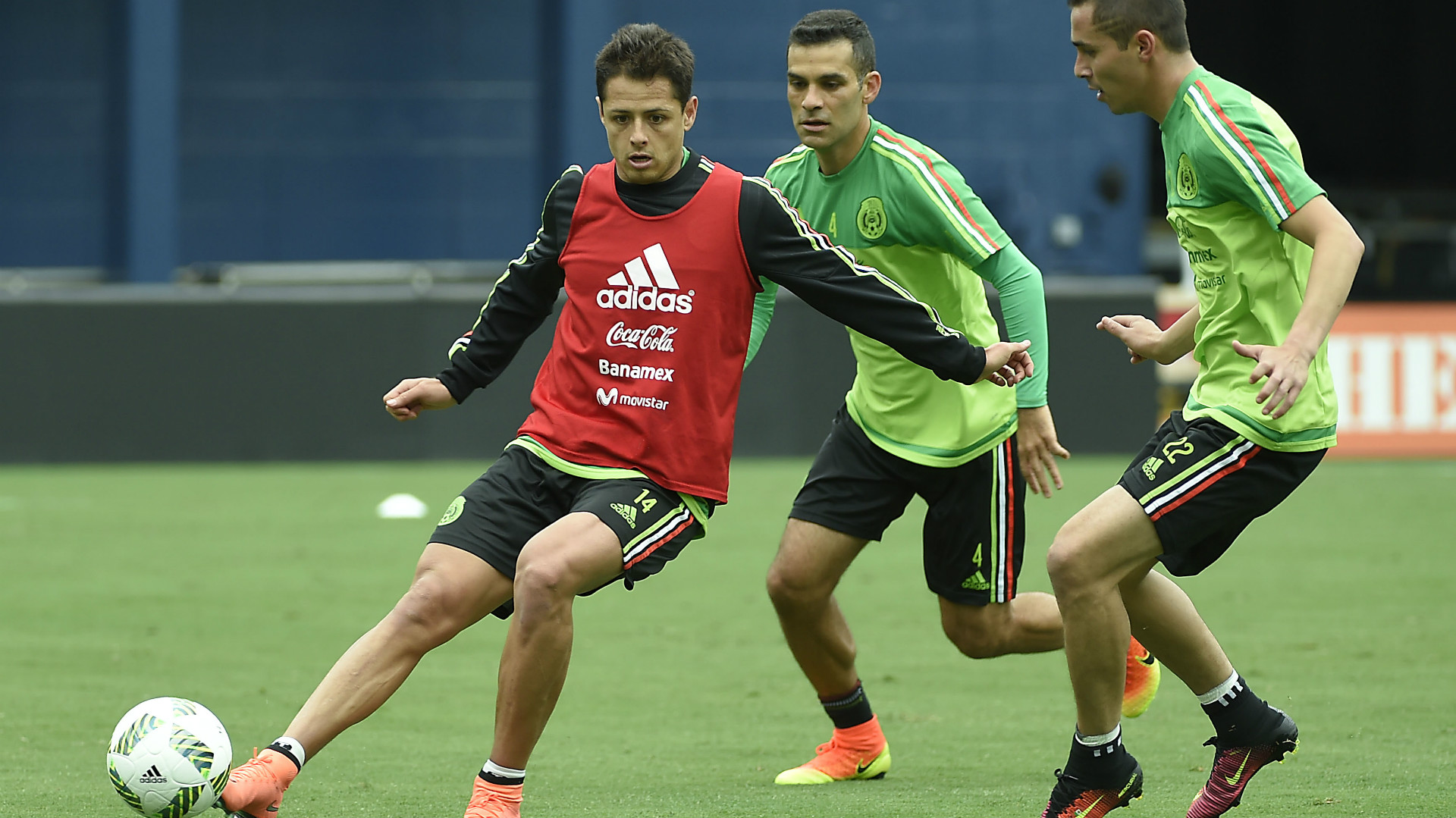 With the reigning South American champion serving as the final test before the tournament begins, Osorio is prepared to give goalkeepers Alfredo Talavera and Jesus Corona a chance after Guillermo Ochoa saw time against Paraguay on Saturday. In Tuesday's training session, Ochoa was playing as a defensive midfielder during a drill, practicing getting the ball at his feet and absorbing pressure from players.
There won't be changes that extreme from Osorio in the matchday lineup, but there's no doubt that he's not afraid to modify and teach new ideas. Osorio said in Tuesday's news conference that he's been impressed with how quickly Mexico's players have been able to pick up concepts.
That gives him even more freedom to make changes to what he's asking his players to do. It also will directly influence the formation he chooses to use. Three center backs or two? Three forwards up top or letting Javier "Chicharito" Hernandez pair with another player? It will depend on how Osorio has seen the opposition perform, the notes that he's written down in his ever-present notebook.
COPA AMERICA: CONCACAF Best XI | CONMEBOL Best XI | TV schedule 
"We've always got the rival in mind, the tactical structure they use, how they want to play," the coach said. "We think it's tough to always have the same XI. If we were going to play the final tomorrow, I'd have it in my head but from this game to the next, as we've always done, there are going to be some changes.
"Chile normally plays with only one player up top … very different from Uruguay who plays with two guys up top. They're different strategies. They're different structures."
This is no longer Miguel Herrera's team, a team that had its tactics – which were the same every game – exposed on a handful of occasions. Mexico has a manager who is all about making small changes that he believes will make the difference.
So far, they have. Mexico has won all six matches since Osorio took over as manager and is yet to concede a goal and has scored 13 during that period.
That run won't stay the same, nor will Mexico's lineup. But the man leading it will try to impart the same philosophies and ideas throughout. That will serve him well, in the Copa America Centenario and beyond.
Source: Goal – Liga MX